Own your IT department
Topaz relieves you of burden of an IT department so that you can concentrate more on your main base of operations.
Topaz's Annual Maintenance Service is the simplest and most effective solution to keep your IT Infrastructure running hassle-free. Every company that takes advantage of cloud infrastructure to run their business, needs a proactive, reliable, and experienced AMC provider.
Our comprehensive annual maintenance contract proposal is created for your need to improve the lifespan of all your assets so that you can manage your business stress-free.  We offer 360° comprehensive and full coverage which includes Cloud, Servers, Networking, Back-up, Wi-Fi, Firewall, Security, Gateway, ERP, CCTV, Access control, cabling, & all ELV components and more. Having an IT annual maintenance contract improves productivity, reduces stress, and makes the whole process simpler so that you can focus on your core business with longevity and quality output from your devices.
AMC SERVICES FOR SERVERS & STORAGE
We provide high-quality services by maintaining, updating, and giving technical direction through our strong technology affiliations and in-house competencies on various technology platforms, whether physical or virtual platforms, enterprise or cloud storage solutions.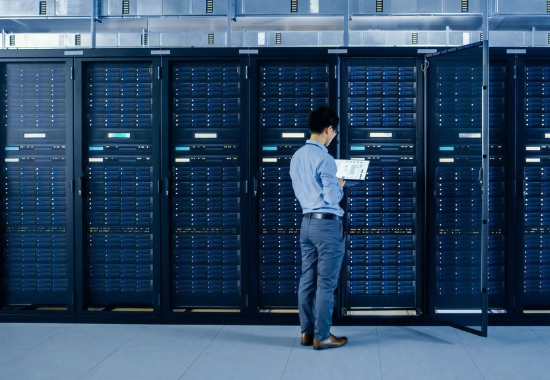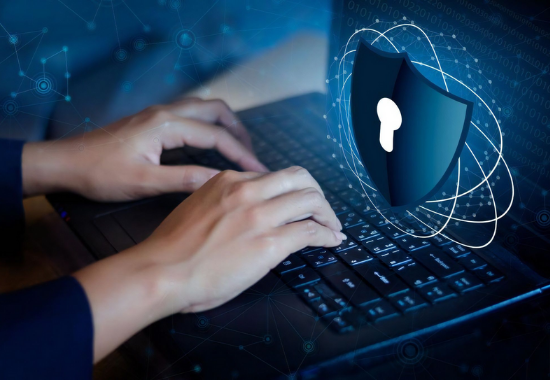 AMC FOR NETWORK & SECURITY
With extensive expertise in Network, Security, Unified Communication, and SDN. Our engineers can give a consulting approach to upgrade your network architecture, allowing you to analyze the technology roadmap more effectively.
SOFTWARE MAINTENANCE & ASSURANCE
Ensure regular software maintenance support and give your internal IT staff an improved visibility into your IT systems. Find the best strategy to improve the experience of enterprise users by upgrading or downgrading the scope of software services.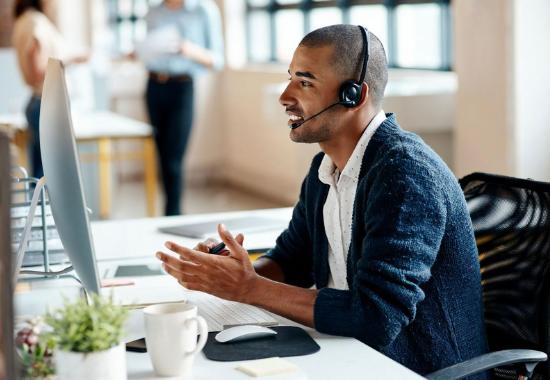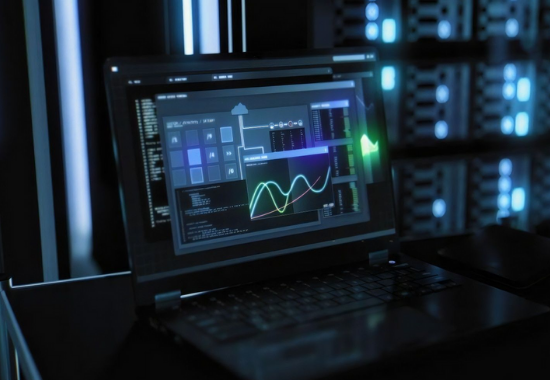 PROACTIVE HEALTH CHECK SERVICES
Identification of any future problem thru analysis, assessment, and provision of best practices recommendations and solutions, followed by intervention strategies.
How easily do you get our IT AMC Services?
Why Partner with Topaz as Your IT AMC Services Provider?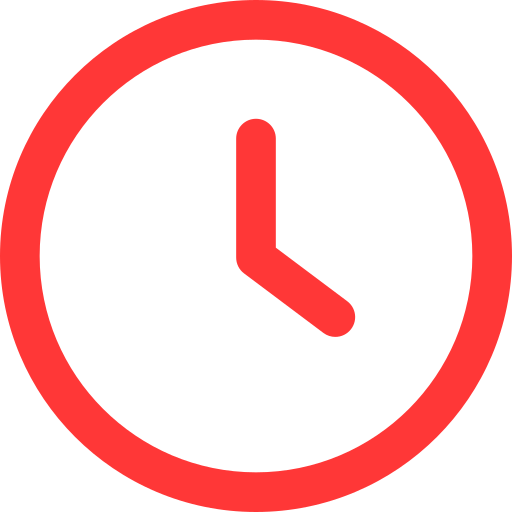 Innovation Driven Proactive Support
Availability round the clock
24/7
Get pro-active support and access from our certified experts round the clock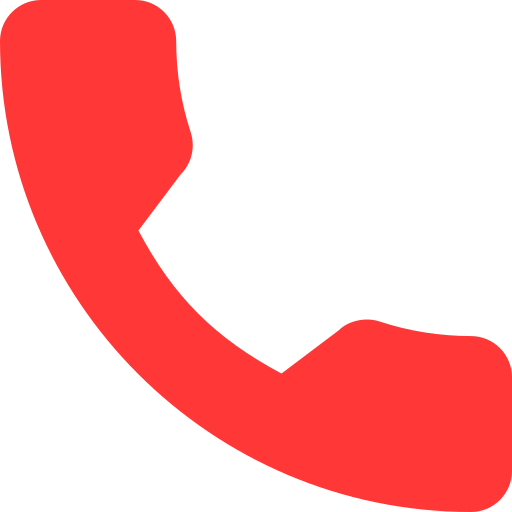 Remote Support
Faster problem resolution
Remote Support
We use advanced software tools and provide our customers with teh Unsurpassed level of IT remote access across UAE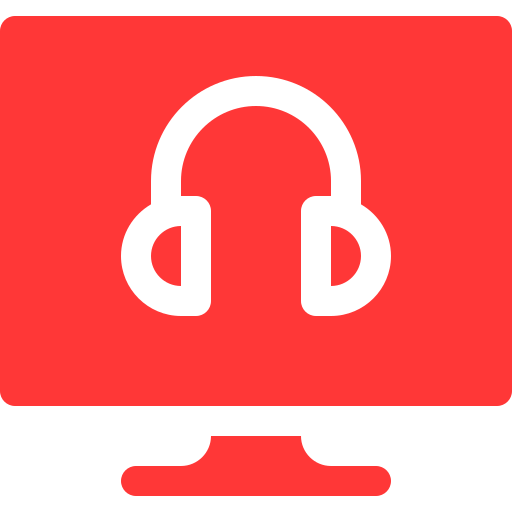 On-Demand Onsite Support
Skilled SMEs at your step
On-Demand Onsite Support
We ensure that remote locations have on-demand access to skilled on-site engineers to address unforeseen downtime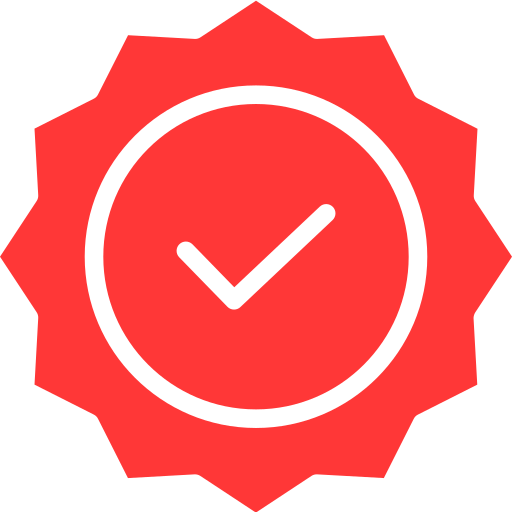 Service Quality
100% customer satisfaction
Service Quality
We ensure that remote locations have on-demand access to skilled on-site engineers to address unforeseen downtime