Reduce overhead costs and provide customer convenience with IVR payment processing
PCI Compliant IVR Payments
Cloud Pay-By-Phone Platform
Topaz IVR payment solution powered by Avaya is the most robust, cost-effective, and easy to deploy IVR Payment platform on the cloud to process card payments 24/7, in a PCI-compliant environment.
Topaz has been providing IVR payment solutions on the cloud to hundreds of businesses, healthcare providers, governments, and Non-Profit organizations for over 15 years.
Whether you are receiving payments for bills, fees, contributions, and more, Topaz has an IVR Payments solution for your business.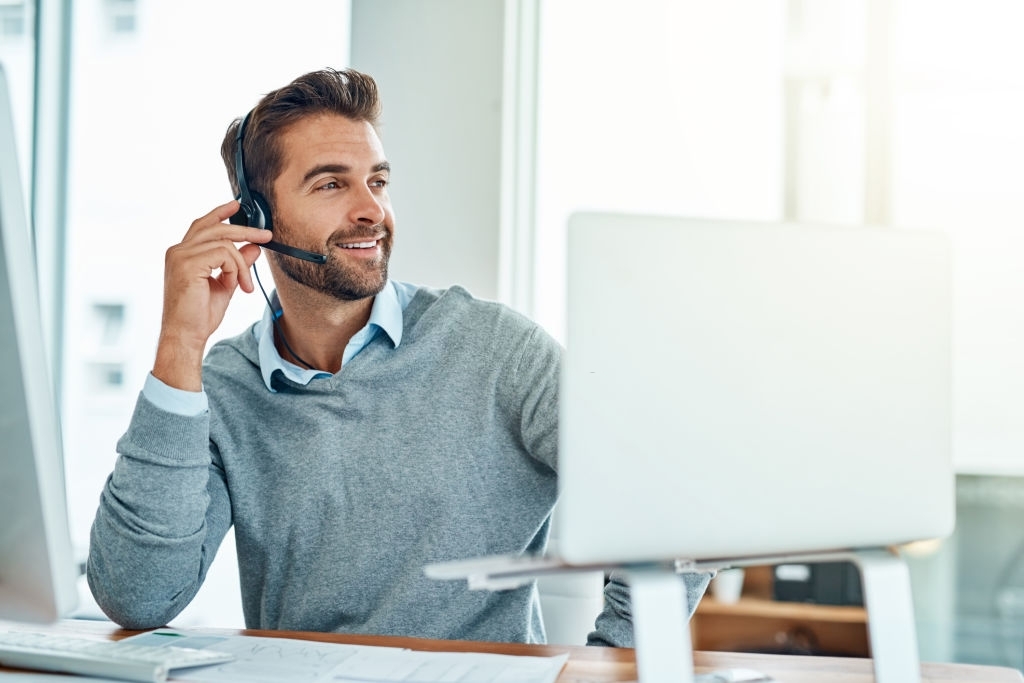 How does the IVR Payment solution work?
Benefits of PCI Complaint IVR Payment
Features of PCI Complaint IVR Payment
Fewer scopes of human errors in transactions

Multiple payment method support including net Banking and Cards

Custom call transfer logic according to the business and transaction type

It can reduce cost overhead through self-serviced payments and Inbound payment calls.

Flexibility and ease of making payment help making customer relationships better.

Our automated voice-enabled payment solution interface is easy to use and easily integrates all major payment services.

With our custom IVR payment system, customers can make their payment round the clock with the help of a custom automated voice.
Take your Customer Experience to the Next level