WhatsApp Chatbot
Engage and connect on WhatsApp with billions of potential prospects using the WhatsApp Bot
More Customers, More Chats, More Conversions
Put your customers first by building on the go customer engagement solutions
to increase your customer support efficiency with less agent handling time.
Experience the power of conversational AI customer support on WhatsApp

Multiple agents
Run customer support on WhatsApp with Shared Inbox between multiple agents

Chatbots
Set up a WhatsApp Chatbot without coding using our No Code Chatbot Builder

API Support
Send Automated Transactional Messages on WhatsApp using APIs
Analytics & Reporting
Send Automated Transactional Messages on WhatsApp using APIs

Manage contacts
Manage all your WhatsApp Contacts, filter them and more

After hours service
Take care of your customer's while you are off from work
24*7 Availability
A WhatsApp bot has a very intuitive interface where you can integrate rich media, provide instant responses for your customers in any language preferred by your customer by setting up auto-reply and 24*7 services- all the things that take your customer service to the next level and help you retain customers.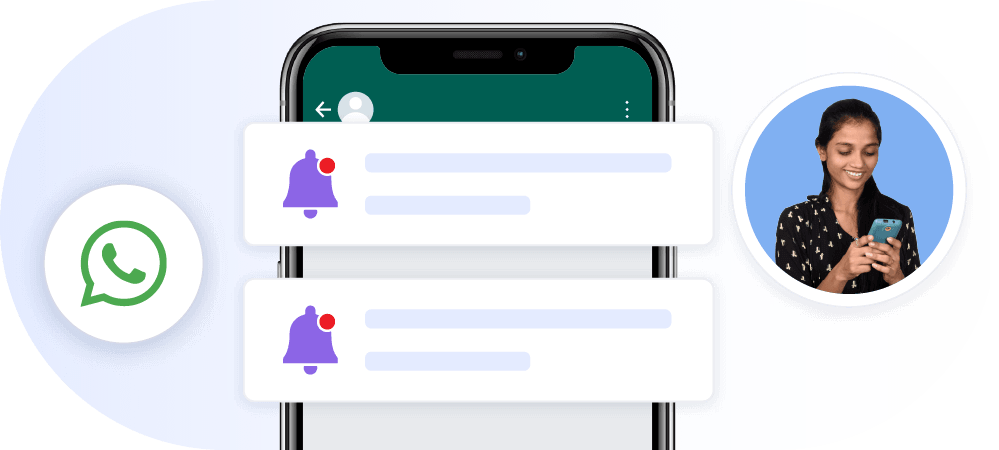 Smart Agent Routing
Deliver powerful customer experiences with seamless live chat integration whilst driving customer satisfaction. Eliminate customer frustration by giving them on-demand, self-serve, automated support with friction-free access to live agents whenever needed.
Notify Important Updates
Send automated transactional messages to customers and raise your customer service game. Proactively share updates, reminders, and other notifications to segmented uses for specific targeting. Use WhatsApp chatbot to collect feedback, send event invites and upsell your services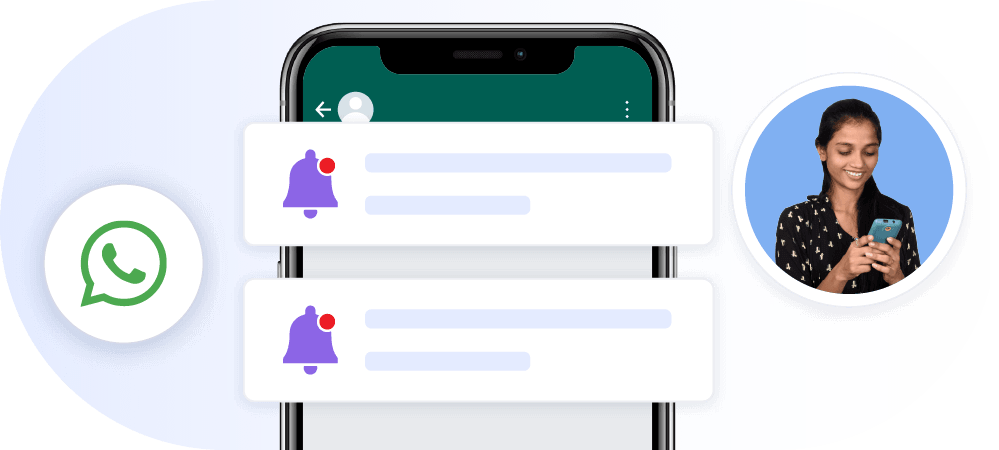 Improve Customer Satisfaction
Customer satisfaction increases by making it easy for them. Be where your customers are and support messages with media elements such as images, videos, maps, etc. to improve customer experience. Engage with them at times convenient to them with round the clock support.
Seamless Integrations
Powerful out-of-the-box chatbot integrations to deliver exceptional experiences to your agents and customers leveraging existing software. connect with popular CRM's like Salesforce, Zoho, Freshdesk, Microsoft Dynamics 365, Zendesk CRM, and more.
Start using WhatsApp Business chatbot today
Benefits of WhatsApp Chatbot
WhatsApp is the third most downloaded app in the world, which means that there's an overwhelming probability that your current or prospective customers are on the app. You can enhance CX with powerful features on the WhatsApp platform such as: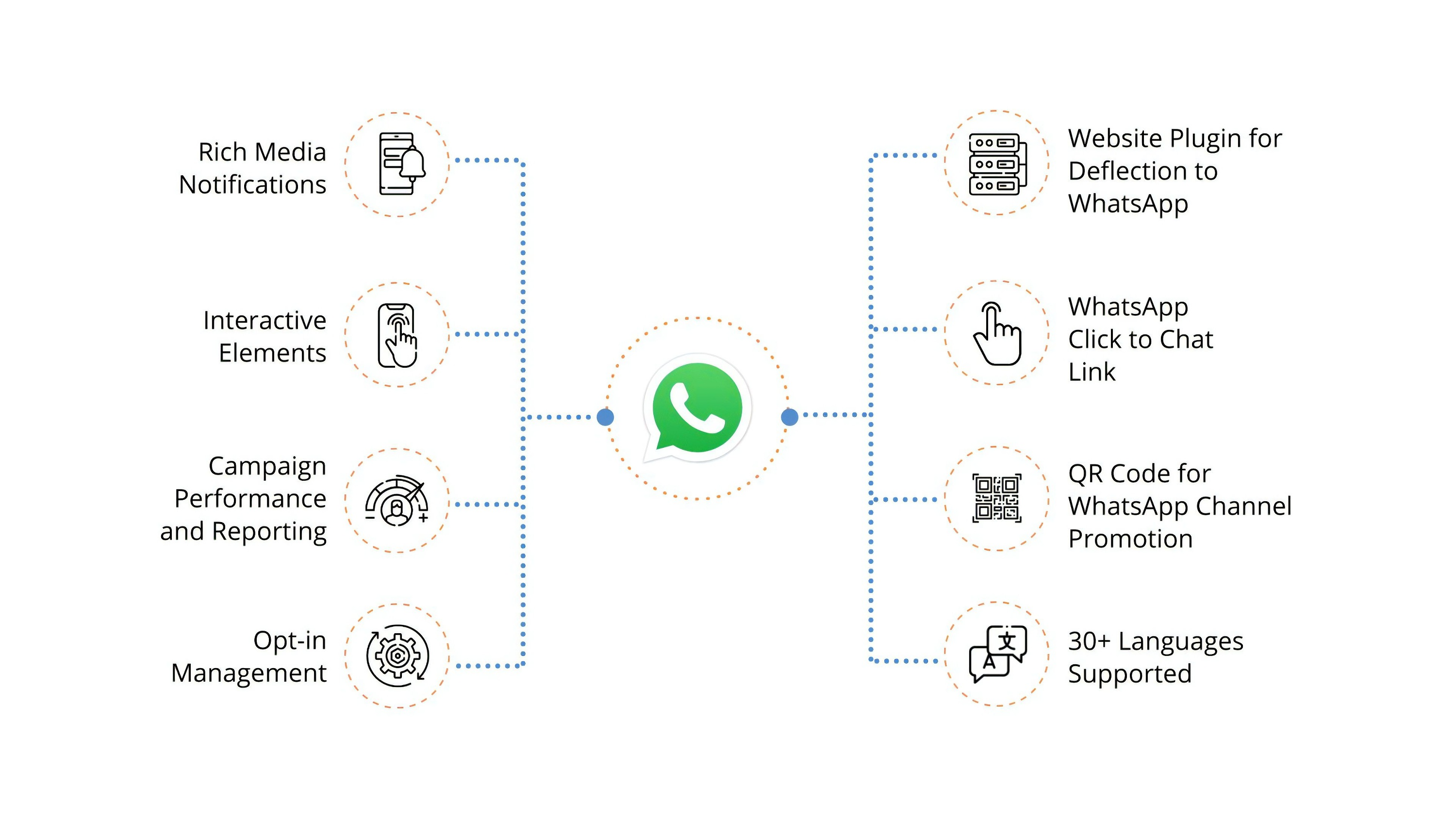 WhatsApp Chatbot for Various Industries
WhatsApp chatbot delivers business results like no other channel. You can boost revenue through selling on WhatsApp and save customer support costs. All this while increasing your customer experience and building top-of-the-mind brand recall.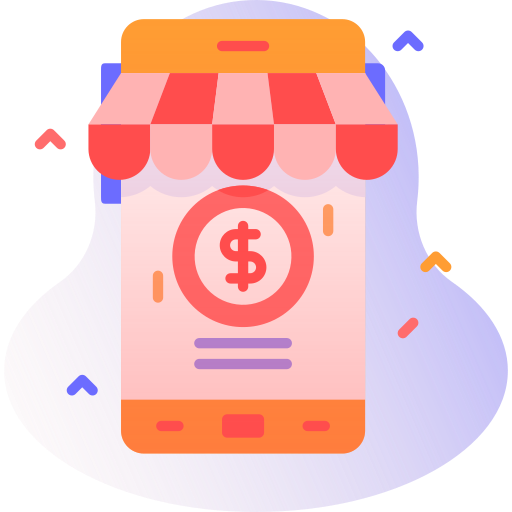 Retail
Contactless shopping has become the new normal. It has never been easier to take your business online. WhatsApp provides you with all the tools you need to grow your business!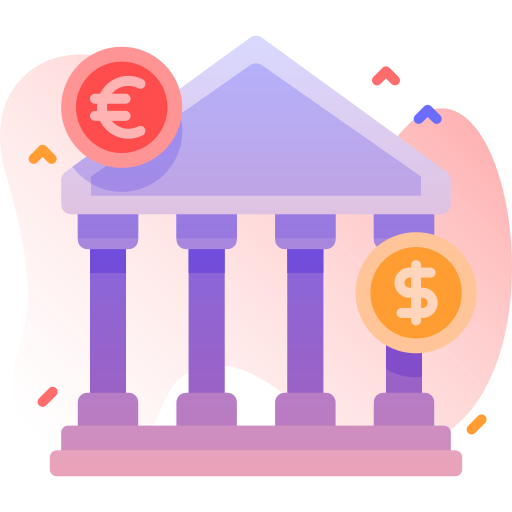 Bank
WhatsApp chatbot is the best channel for your brand to distribute any banking product from your portfolio. WhatsApp offers unparalleled scale and a buffet of features for every banks.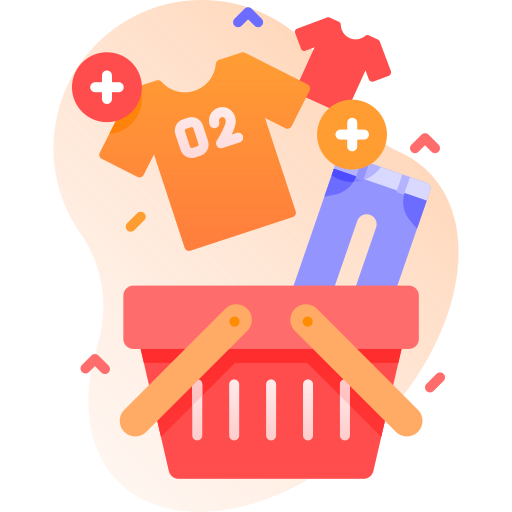 E-commerce
WhatsApp has become one of the most important and profitable channels for E-commerce companies. A WhatsApp chatbot allows you to provide an end-to-end shopping journey for your customers.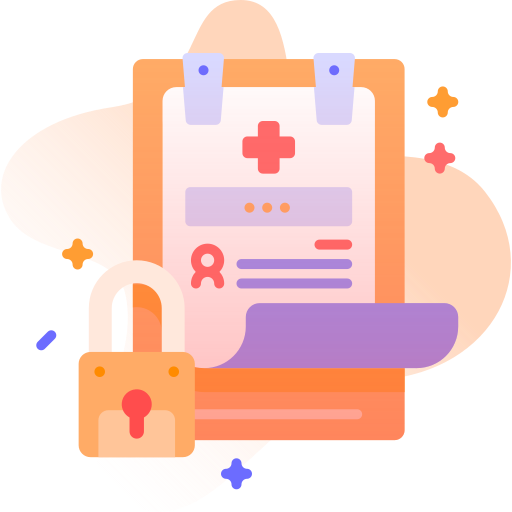 Insurance
Get users to fill forms and complete KYC through conversational chats.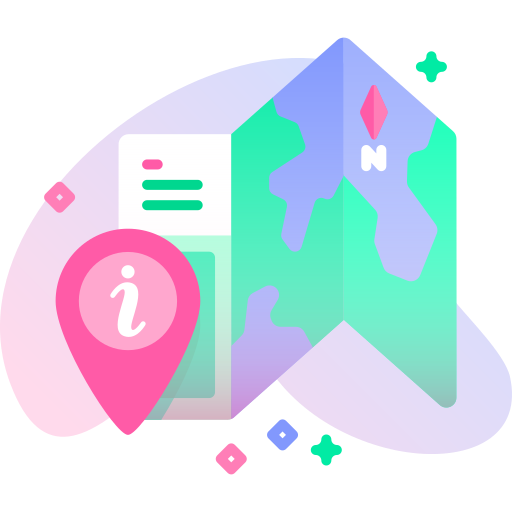 Travel & Hospitality
WhatsApp chatbot helps you provide a personalized booking experience to your customers and assists them virtually in planning their journey.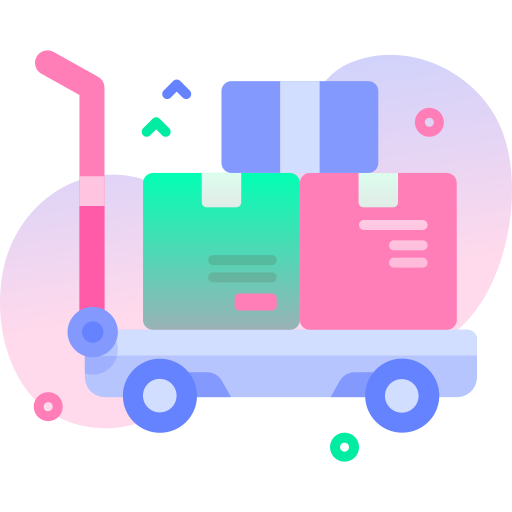 Logistics
Notify orders updated in real-time and troubleshoot customer problems on the go.