OUTBOUND CONTACT CENTER SOLUTION
Efficient sales, proactive support, and automated callbacks
Outbound Contact Center Solution
Outbound contact center software makes it easy to handle your outbound calls, manage your agents, monitor performance, and more from an intuitive, cloud-based contact center platform. The Topaz powered by Avaya outbound contact center solution integrates with your CRM, enabling you to improve caller satisfaction and automate mundane tasks like call logging. With Topaz, setting up your outbound call center solution is quick, easy, and affordable.
Outbound Call Management Made Easy with TOPAZ
International Outbound Dialing: Make outbound calls to any location worldwide with a custom caller ID.
Click-to-Call: Increase productivity by allowing your agents to click a number from a web browser or CRM to initiate an outbound call.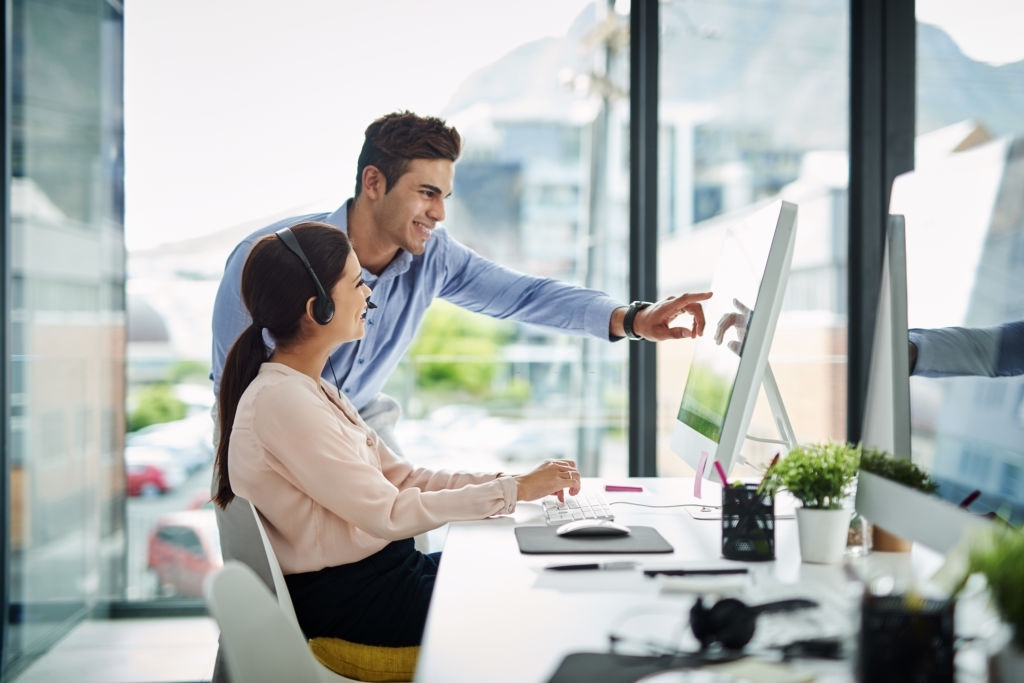 Agent Management with Monitoring and Analytics
Live Dashboard: Monitor multiple queue agents, calls, and call statuses, all in real-time.
Monitor Performance: Track agent activity and view calls answered, average waiting time, average talk time, and more.
Easy Self-Service: Instantly add or remove agents or phone numbers, edit users' individual access to features, and more from your online interface.
Integrate Your Outbound Contact Center Solution
Automated Call Logging: Save agent time with automatic call logging. Review call details, follow-up tasks, and call recordings all from your CRM or other business tools.
Better Data: Automating tasks in your CRM gives your agents more time for the work that matters most and improves data quality when running reports.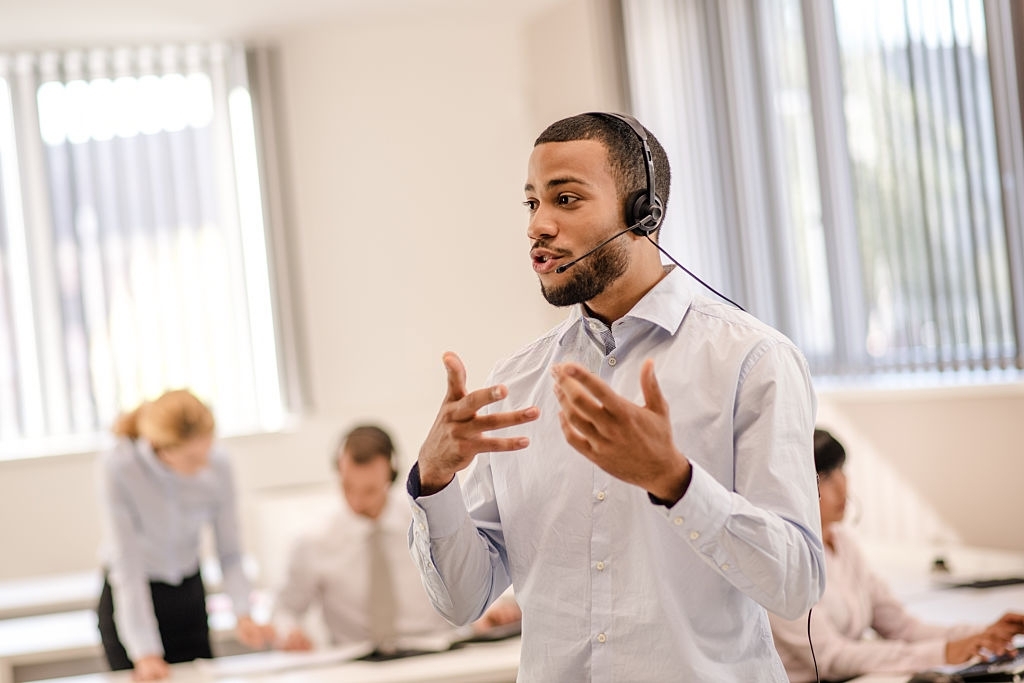 Outbound Contact Center Solution Features
Looking for Outbound Contact Center Solution?