The Future of

Customer Experience
Interact with customers through voice or video chat to humanize your customers' relationship
Real face-to-face conversations are not feasible due to pandemic. Remote is the new normal, and it is here to stay. Many organizations have adopted work-from-home policies, and many foresee a hybrid structure to become a reality during the pandemic.
Topaz CxEngage Video Call Center is a web-based transfer solution developed with dynamic WebRTC technology that allows users to communicate via voice, data, or video using web browsers. Topaz CxEngage established the Video Call Center as a user-friendly solution to assist eliminate the poor customer experience, seizing the chance to utilize this cutting-edge communication technology.
With the video call center service, you can provide your customers with a more personalized experience while also increasing their trust in your business. Furthermore, the end-of-call survey allows you to simply obtain feedback on the experience and build your customer base.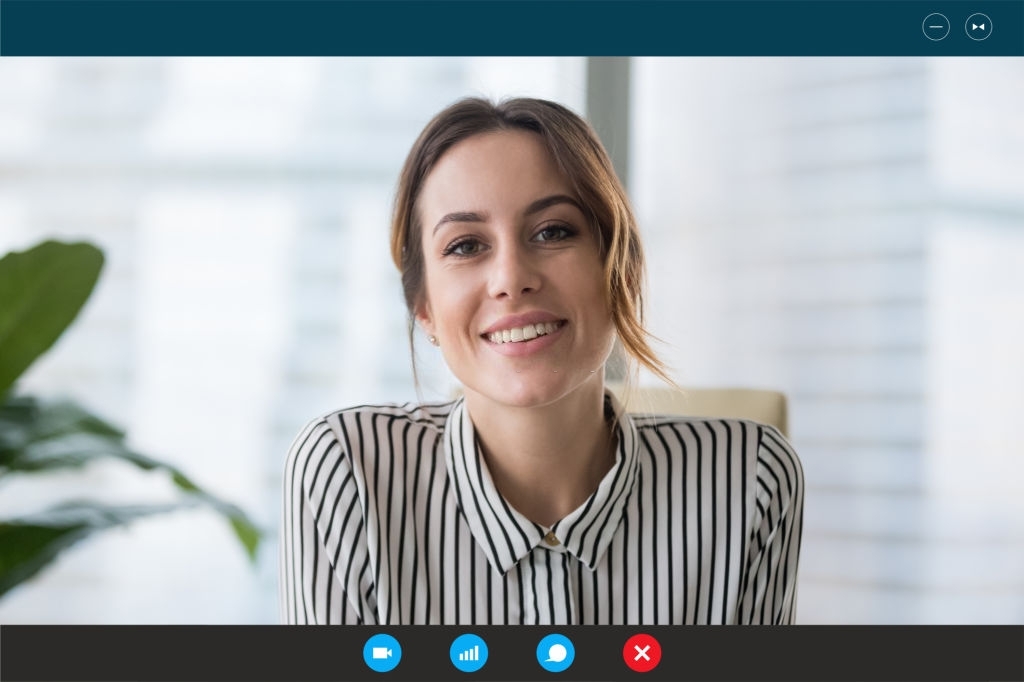 Supercharge Sales and Support with Video Call
Engage your consumers via video call
High-Quality Customer Support
Empower your agents to convert a standard chat conversation into a CxEngage video call by Topaz. You can have a video conversation using a web browser by simply clicking, your customer can use a rear camera to showcase a defective item and even obtain help diagnosing the problem.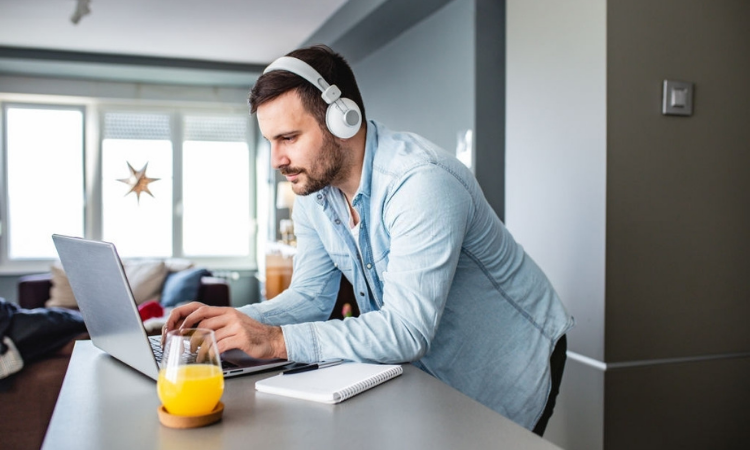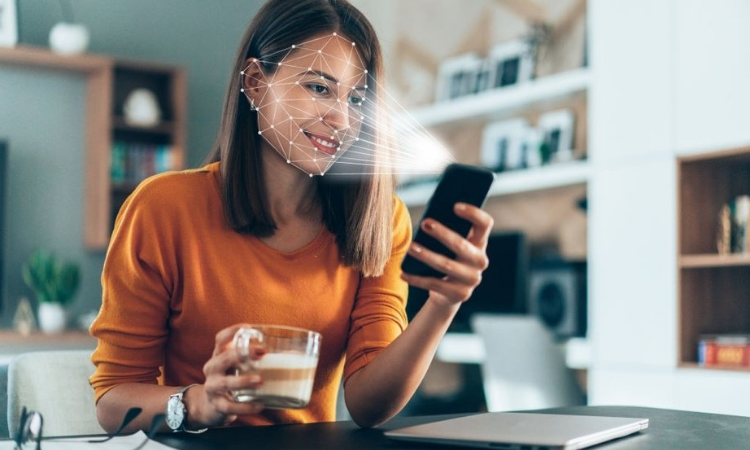 Video KYC
Simple. Secure & Live
Video KYC (Know Your Customer) can be done from the comfort of your own home using document identification and face recognition. It lowers the cost of onboarding and enhances productivity.
By using Mapping, locate your customer's location and embed it into the video call recording. The customer's real-time location is an added benefit during Video KYC as per the compliance requirements.
Snap a Picture
Improve your customer service skills
A snapshot may be requested during a video call to capture a picture of a damaged car or a broken item. This can be escalated further or entered into a Ticketing CRM to promptly fix the issue. The discussion is not interrupted, and snapshots can be captured and processed in video call reports.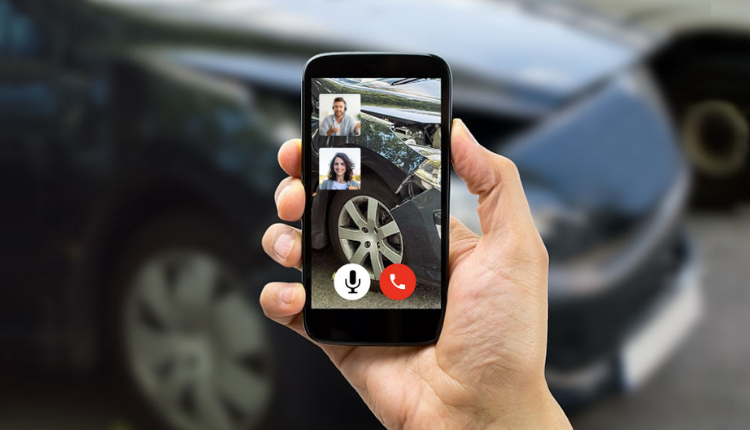 Screen and File Sharing
Ease Customer Interactions to the Next Level
Empower your customers with screen and file sharing during a video call. Agents can effortlessly support customers on various issues, deliver quick solutions and ensure customer satisfaction. No additional software is required for screen and file sharing.
Video Conferencing
Add the expert in the call
Customer service personnel can use multi-party conference to invite an expert or supervisor to a video call. This will facilitate a more fruitful conversation and a quicker resolution. The text chat feature integrated within the video call allows for a seamless flow of information without disrupting the session.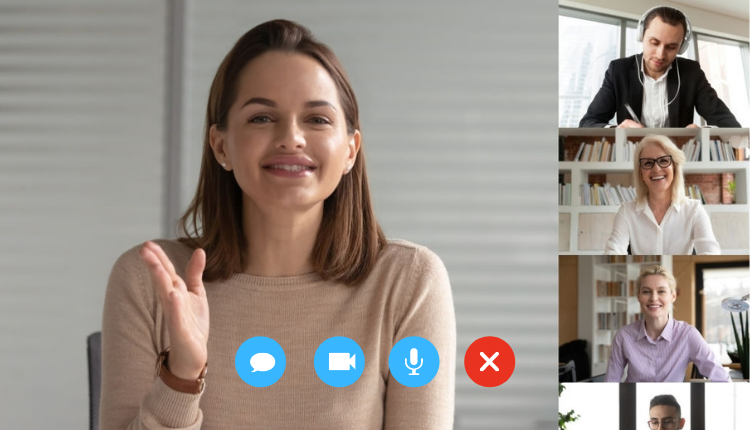 Ready to see Topaz CxEngage in Action
Meet your customers face-to-face.
Video Calling Solution for All Your Vertical Demands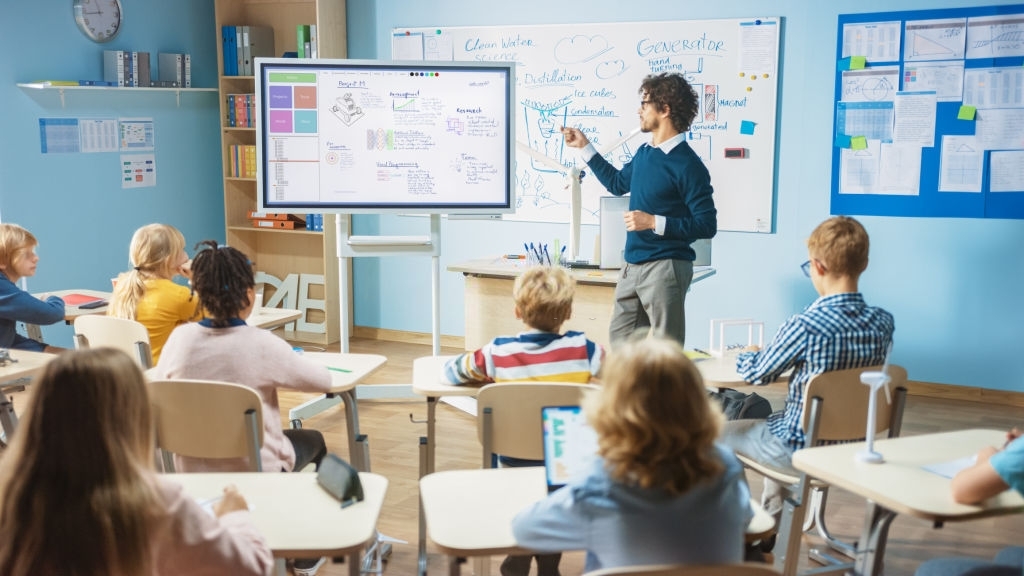 Education
Take Your Education to the Next Level with Video enabled contact center.
Empower real time learning experience by creating effective video collaboration between students, and educational experts. With Topaz video enabled contact center, foster your classroom, tutoring, virtual classrooms, online education, and entire learning management system.
Virtual Classrooms

Video Call Recording

Live Online Seminars &

Events Online Coaching/Tutoring
Healthcare
Connect Doctor-patient Interaction Instantly
Extend your reach beyond hospital walls to provide excellent care to patients at home or away. Enable patients to connect face-to-face with providers from any device or any browser with secure, HD video by Topaz CxEngage. Deliver timely, convenient, and contextual care with intuitive video call designed for patient privacy.
Real Time Medical Consultants

Health Report Sharing

Post-care Notifications &

Reminders Connected Devices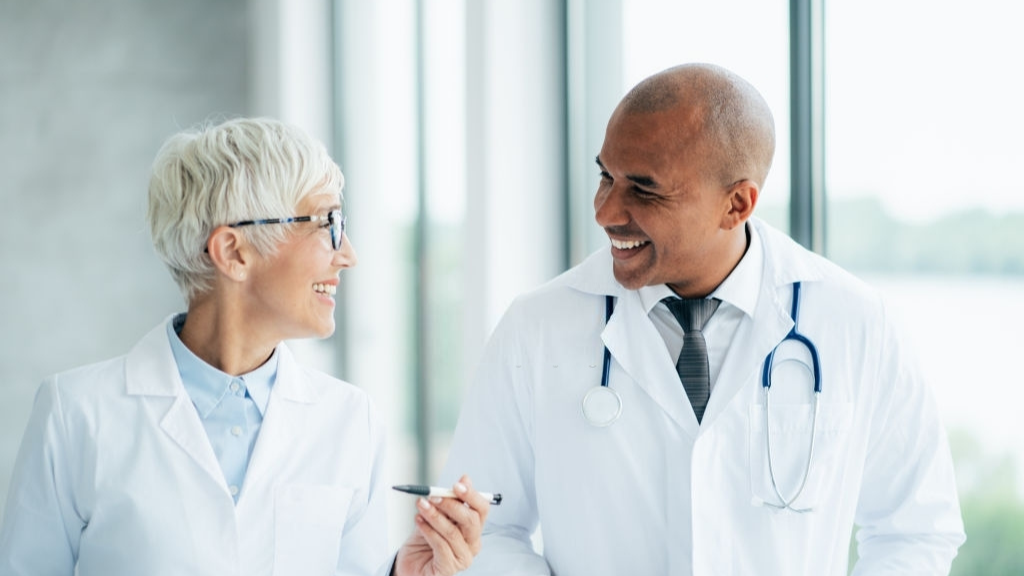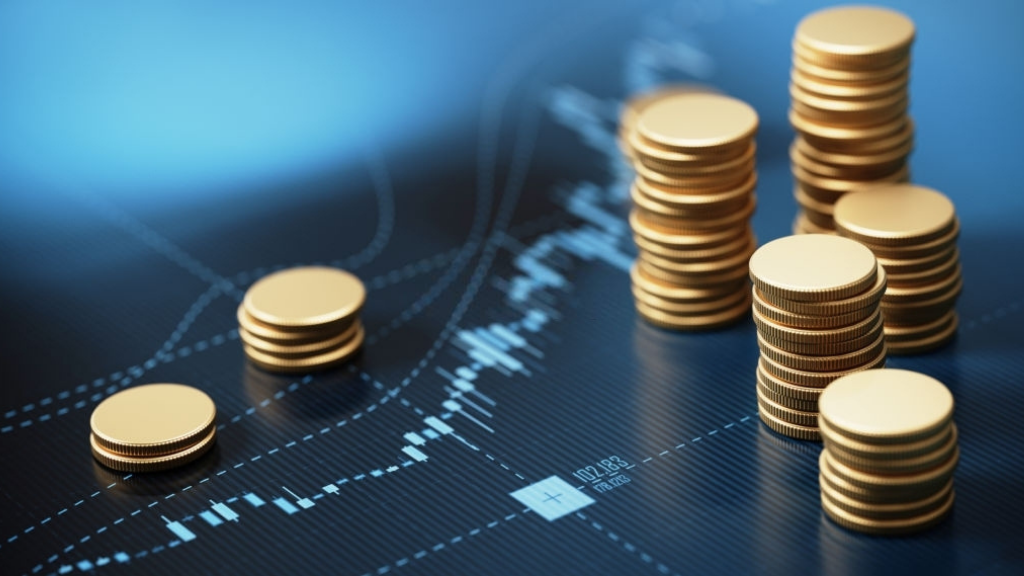 Financial services.
Get Connected with Your Customers, Agents & Support Team via Real Time Video Call solution
Accelerate the banking experience through creating a secure & personalized video communication service between customers and financial agents. Integrate live video calling solution & conference calls into your existing mobile applications & websites to increase business opportunities.
Document Sharing

Payments & Transactions

Wallet

1-on-1 or Multiple Customer Connections
Insurance
Accelerate claim response and clearance
By incorporating video into your omnichannel distribution, you can enhance your claims process and overall customer experience. With live video, clients can exhibit damage in real-time and process claims more effectively. Allow claim adjusters to process claims remotely through a video calls from the customer's mobile device.
Shorten claims lifecycle

Increase adjuster productivity

Reduce supplemental claims

Expedite customer payments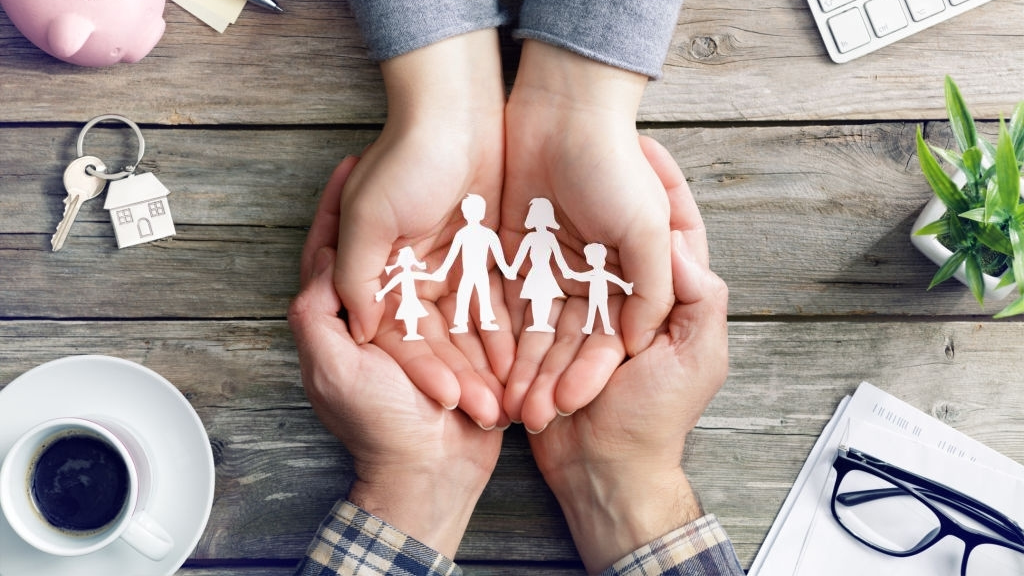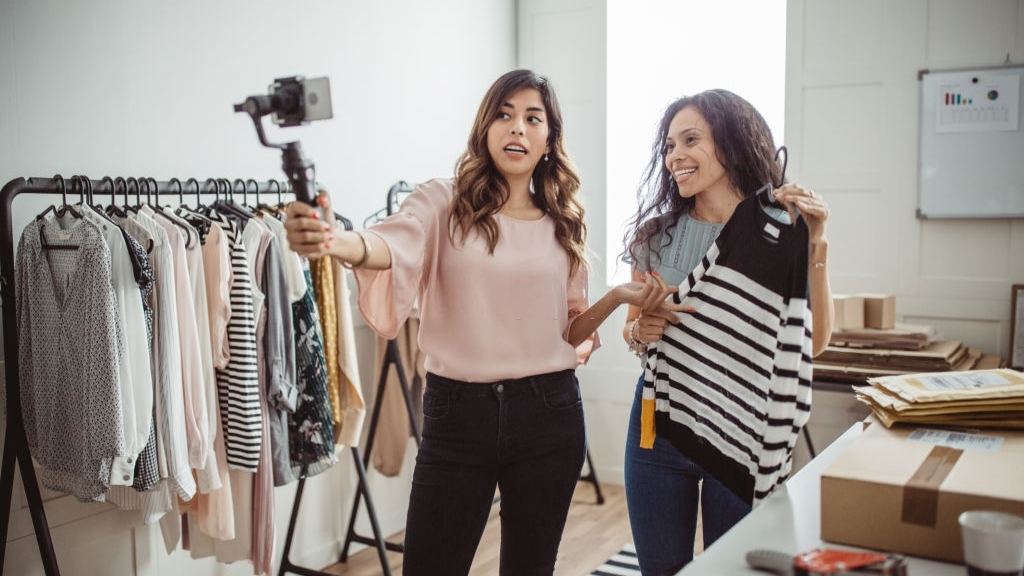 Retail
Extend the shopping experience beyond the store.
Extend your retail customer experience over the whole product lifetime. Allow sales representatives to provide extensive instructions on how to use a product or provide clients with a personalized out-of-the-box experience that extends beyond YouTube videos, chat, or phone conversations.
Extend your brand to customer support

Give customers confidence after the point of sale

Prevent costly returns that impact your bottom line

Engage with customers and create new revenue streams
Discover how Topaz CxEngage Video Call Center will transform your Digital CX