Private, 
Powered

, and Branded Cloud Services for Your Communications Solutions – Hosted in UAE
Get your call center campaign operation up & running without the hassle of extended discussions and long term capex purchases!
What is Cloud Contact Center
Powered by Avaya, Topaz Contact Center is an omnichannel solution hosted over the internet which takes minimum time to deploy and involves minimal investment. Businesses use cloud contact center solutions to reduce hardware setup overheads, minimize installation time, and ensure uninterrupted customer interactions through a variety of voice and digital channels (Inbound Voice ACD, Outbound Dialler, Advanced IVR, Email, Chat, Social Media, Speech Analytics)
Migrate Engagement Solutions at Your Own Pace
Today's IT leaders are increasingly looking to cloud solutions to help them increase agility, improve collaboration and cut costs. Using a vendor-agnostic, consultative approach, TOPAZ offers a wide array of cloud consumption models, solutions, and vendors, as well as the expertise to help you choose a cloud strategy that enables your organization to achieve positive business outcomes.
TOPAZ Cloud Offering is bundled to provide Unified Communications (PBX in Cloud), CC (Call Center with Email, Chat, Social Media) Solutions along with Redbox Call Center CRM & Call Billing Systems.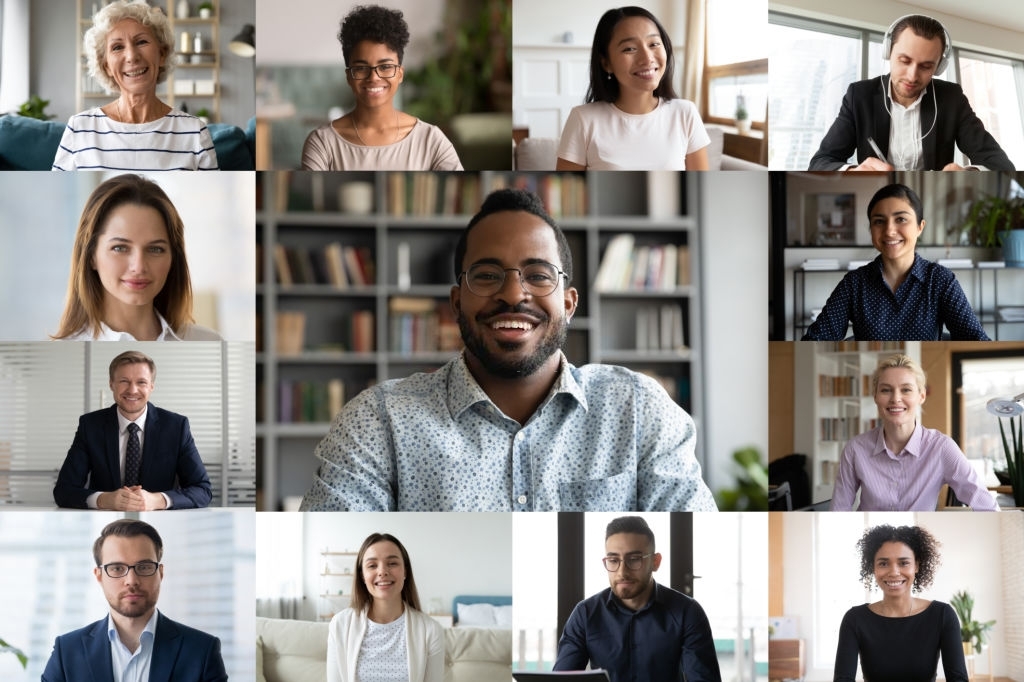 Topaz Solution for Cloud Contact Center

Private Cloud
Move your contact center operations to Private Cloud, make your dedicated instances, and witness great flexibility and scalability. Topaz call center software is inherently reliable, scalable, and secure. The cloud architecture is so designed to help you stay agile and manage your contact center with a single click.
Key Highlights of Topaz Contact Center Solution
Ready to build your Cloud Contact Center?