Tailored Solutions
TOPAZ offers advantages not found anywhere else in the industry: the broadest portfolio of solutions, a nationwide footprint, and deep technical resources.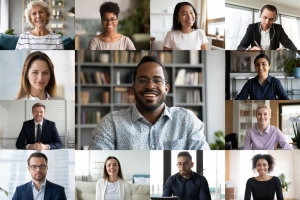 Voice & Video Solutions
Messaging & Video Conferencing
Mobility Enhancement & Workforce Management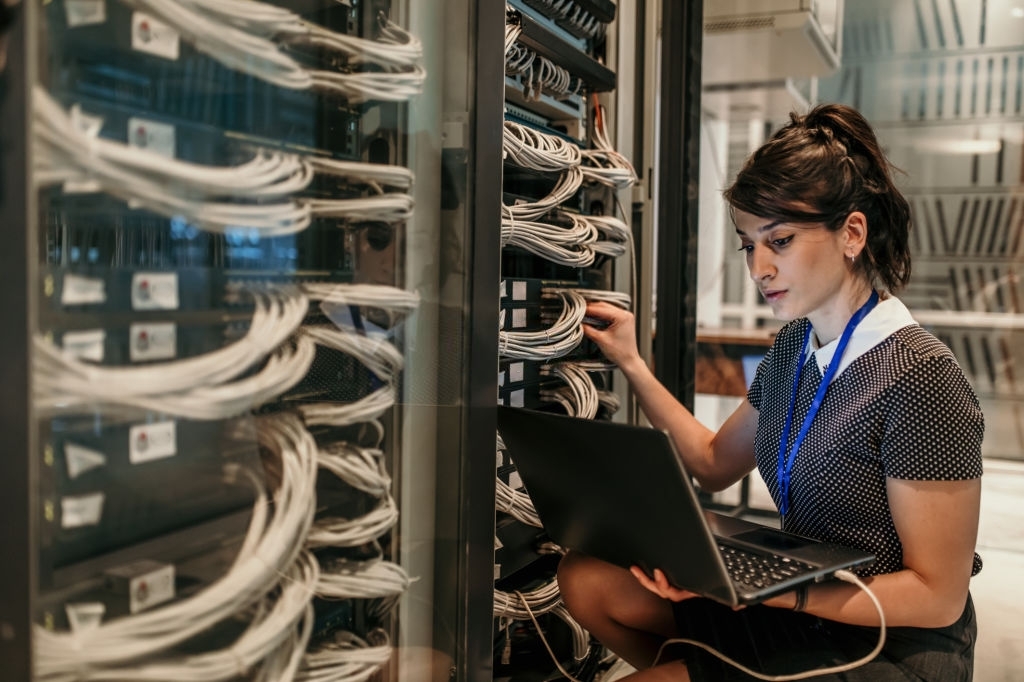 Infrastructure
Servers & Storage (SAN/NAS)
Virtualization (vSAN/vMotion)
Hyperconverged infrastructure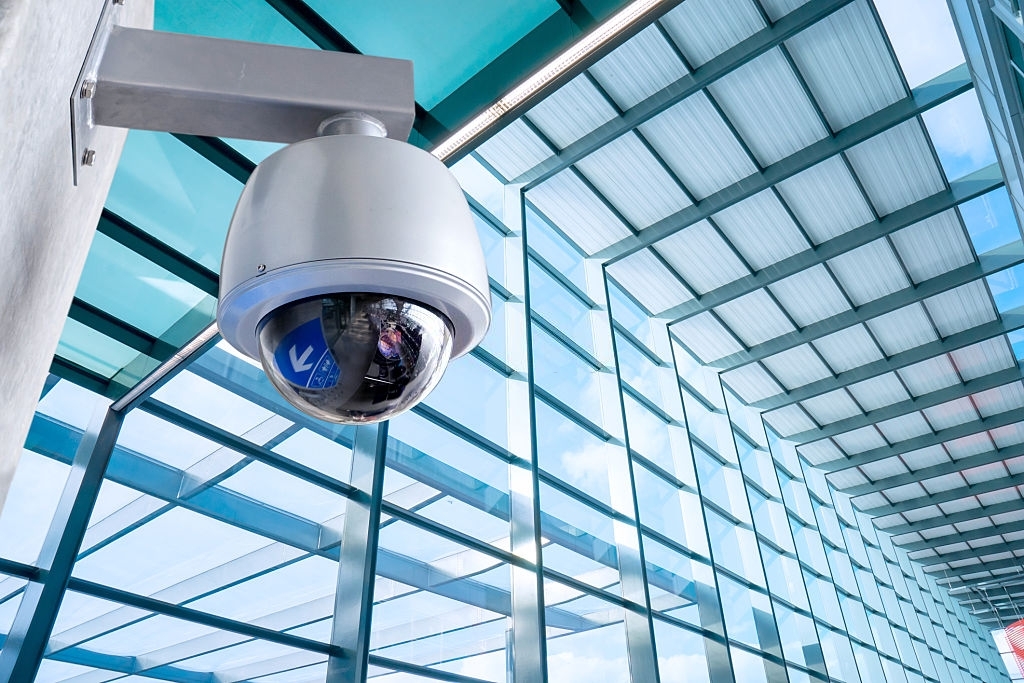 ELV System
Structured Cabling
Data Center & Disaster Recovery
IPTV SMATV & PA-BGM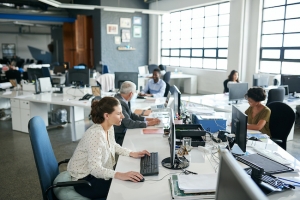 Out Sourcing
Resident Engineer
Call Center Outsourcing
Facility Management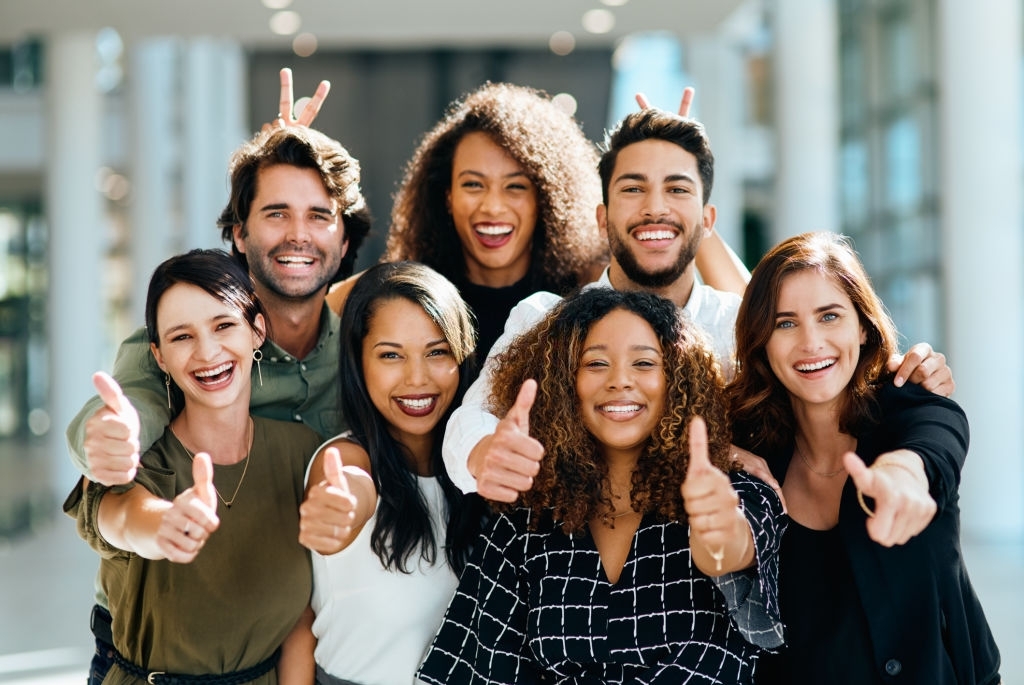 We build better Customer Experiences.
You don't have to take our word for it. Read and listen, how our customers make their customers happy.
Join The 150+ Satisfied Enterprise Client Base Today!