INBOUND CALL CENTER SOLUTION 
Quickly connect customers to agents. Anytime, anywhere.
Inbound Contact Center Solution
Inbound contact center solution makes it easy to manage inbound calls, set up advanced call routing, monitor agent performance, control costs, and drive better customer satisfaction scores. Topaz powered by Avaya inbound call center solution integrates with your CRM and other business tools, making it easier for your agents to create better conversations. Topaz makes it quick, easy, and inexpensive to set up an inbound contact center platform.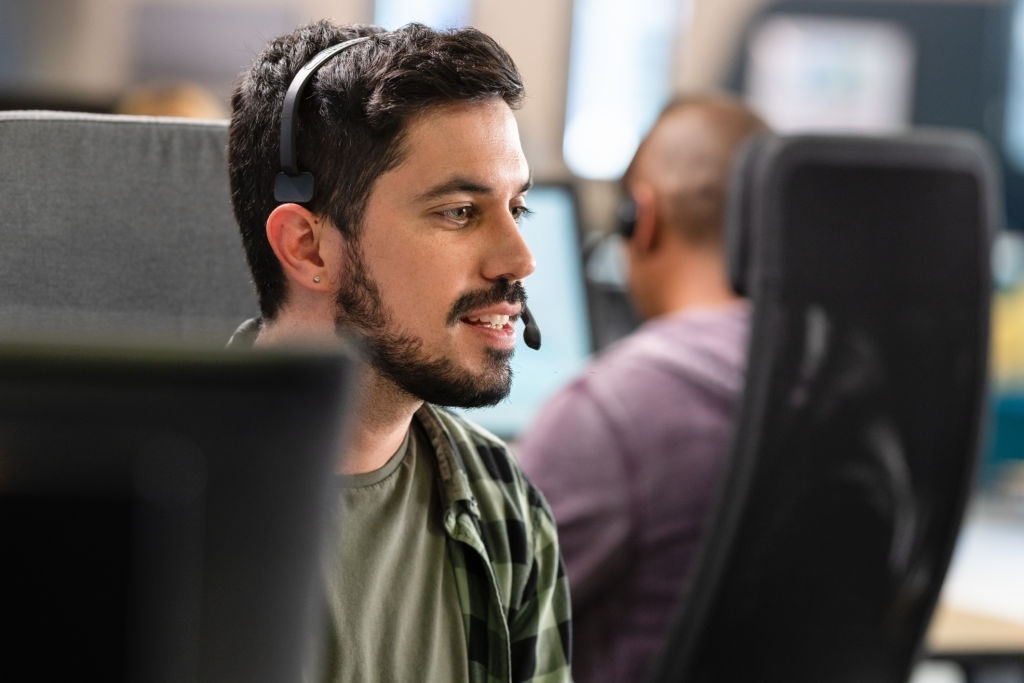 Inbound Contact Center Software for Effective Call Management
Automatic Call Distribution (ACD): Customize your ACD rules using advanced call routing features.
Interactive Voice Response (IVR): Create as many IVR menus and routing prompts as your inbound call flow requires for effective call distribution.
Agent Management with Monitoring and Analytics
Live Call Monitoring: Monitor agents, calls, and call status in real-time and live coach with call whisper and call barge.
Advanced Analytics: Get real-time and historical views on calls answered, average waiting time, average talk time, and more.
Quality Assurance: Take advantage of call scoring and call dispositions to measure agent performance.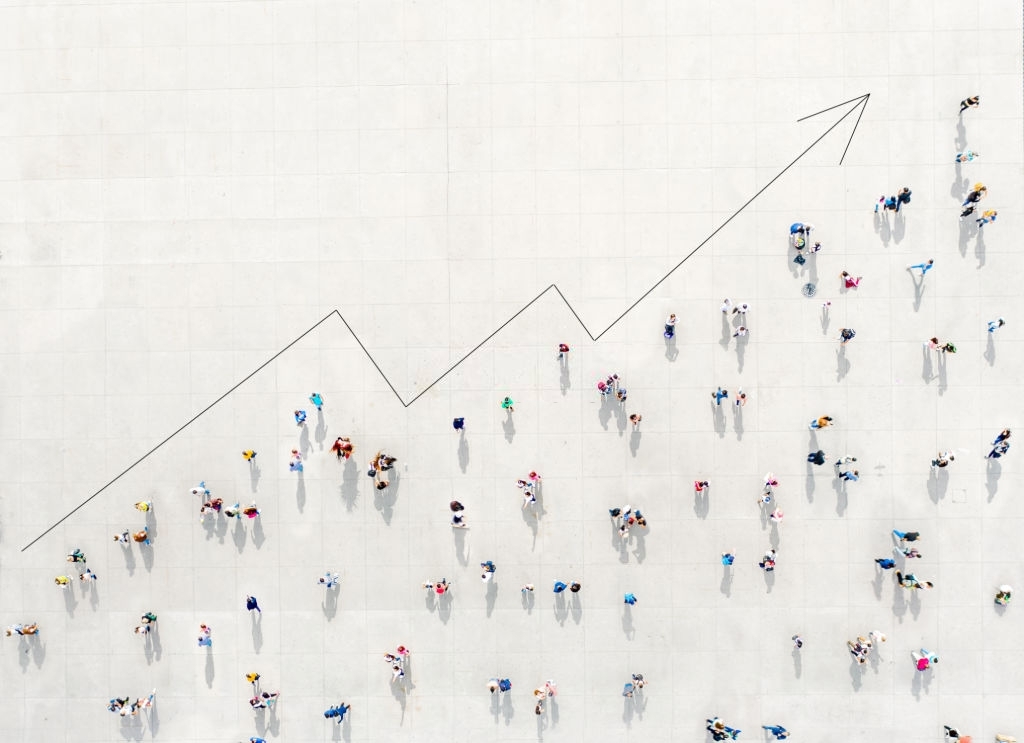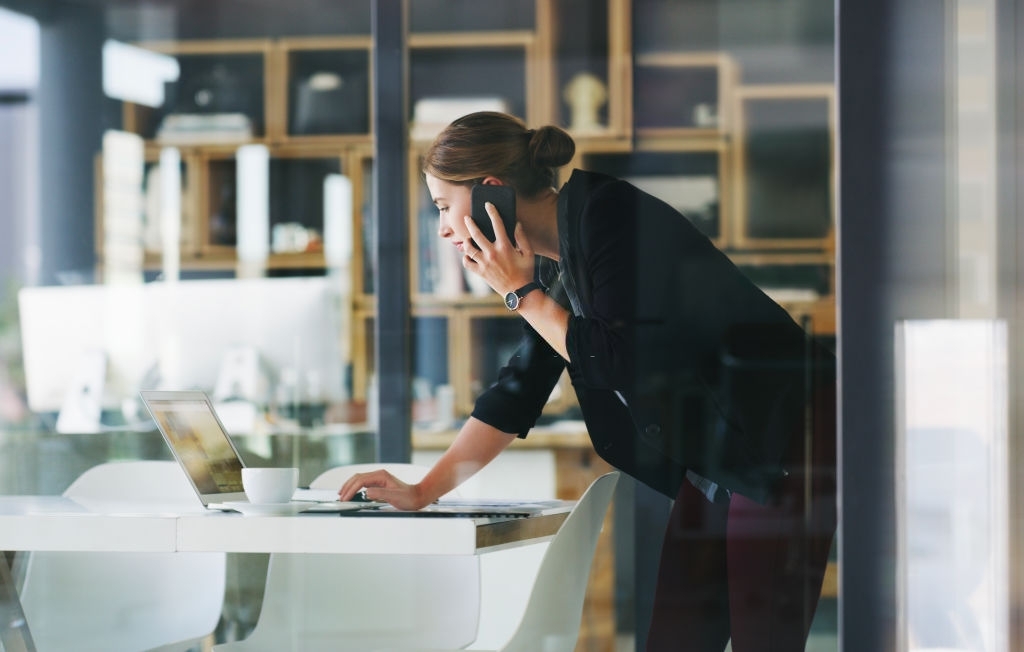 Integrate Your Inbound Contact Center
Automated Call Logging: Save agent time with automatic call logging. Review call details, follow-up tasks, and call recordings all from your CRM or other business tools.
Screen Pops: Better assist your customers with screen pops to get caller information from your CRM to contextualize conversations.
Click-to-Call: Drive agent productivity with click-to-call directly from CRM.
Inbound Contact Center Solution Features
Looking for Inbound Contact Center Solution?