…..
Topaz CRM connector + Salesforce: How to use them together to optimize sales operations.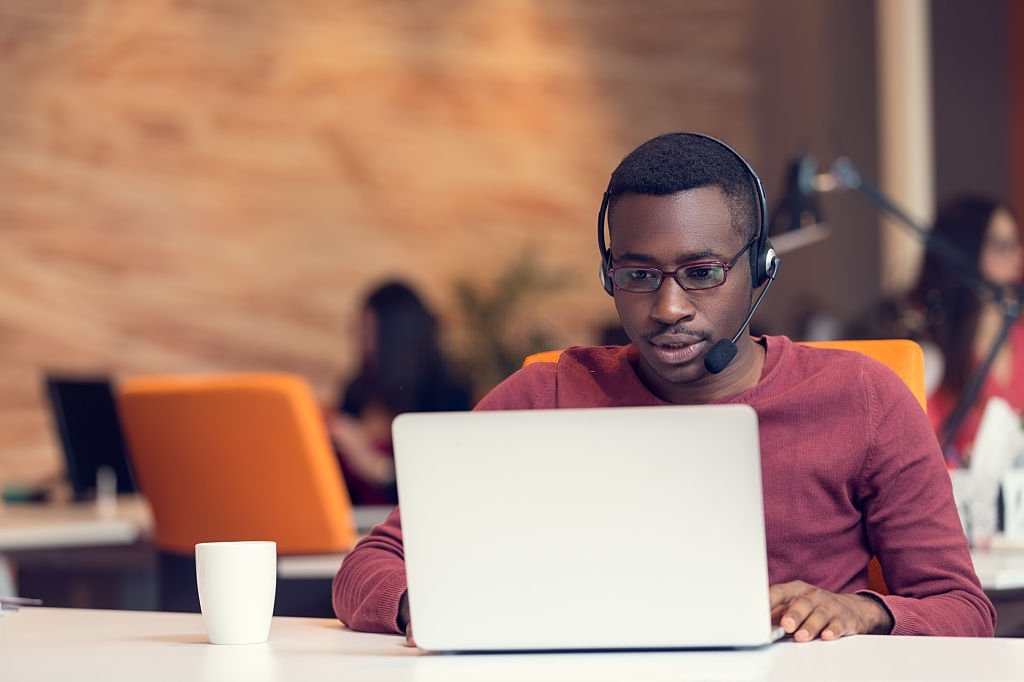 Access your communication system and CRM in the same platform with the ability to synchronize your customer and sales data with your call activities. Well, it's possible. And the Topaz CRM integration for Salesforce is how.
You've probably heard of Salesforce it's an inbound CRM and marketing software that helps companies attract leads online and convert them into customers. By integrating Salesforce with Topaz Communication System, you can log your business phone calls in conjunction with specific deals to keep track of your activities easily and efficiently.
Keep reading to learn:
The benefits of using Topaz CRM connector with Salesforce

3 ways to optimize sales operations with the Topaz CRM connector and Salesforce integration

Real-life examples of companies who use Topaz CRM connector with Salesforce
The benefits of using Topaz CRM connector with Salesforce
Using Topaz's sales automation tools with Salesforce's CRM provides additional data points to make the sales process smarter, letting teams do things like:
Unify communications – With integrated tools, sales teams don't have to worry about customers receiving unexpected messages from marketing or customer service teams since there'll be visibility throughout.
Set up sales automation – Automate sales outreach, call logs, reminders, and actions that let your agents know when it's time to engage a prospect.
Access customer profiles in one place – Pull in prospect data, social information, and company data to guide sales conversations.
Improve data accuracy – Ensure calls are logged accurately and associated with the correct contact record and remove duplicate records automatically using Salesforce.
3 ways to optimize CX
It's amazing when your tools talk to each other. Here are three ways introducing Topaz CRM connector and Salesforce can do great things for your sales.
Sync sales data with call activities – By integrating your communication system with your CRM, your sales data and call activities will automatically be synced across both systems. This is great for sales leaders, who'll be able to get a holistic view of how deals are developing and more accurately forecast future deals. Syncing your data also saves sales agents time since they won't need to switch between apps or worry about manual data entry, letting them focus on selling.
Automate call logging and transcription –

Topaz CRM connector provides automated call logging for inbound and outbound calls, real-time transcription of calls and voicemails, and captures call notes. Automating these things will empower your team to be more productive by freeing up more time that can be spent speaking with prospects.
Access real-time data to guide sales conversations – Topaz CRM connector displays your contact's profile and history, including past and open activities, directly in the app. Get a clear idea of your prospects' interactions with sales and review any call notes or transcriptions. Empower agents in real-time with customer data, a unified contact timeline, and social and company data, creating a more personalized experience.