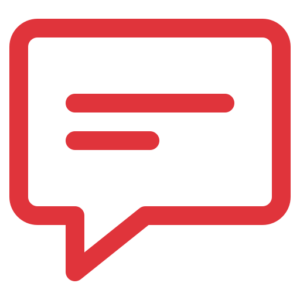 Communicate on all channels customers love to use.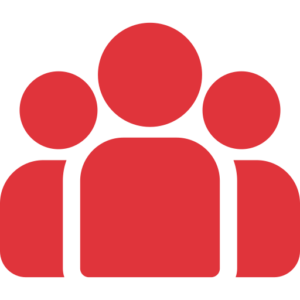 Connect with colleagues and customers in one place.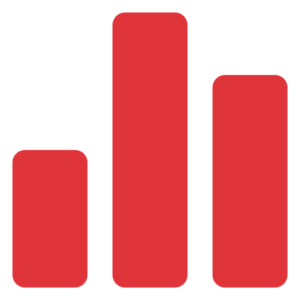 Get deep agents & customer intelligence with analytics.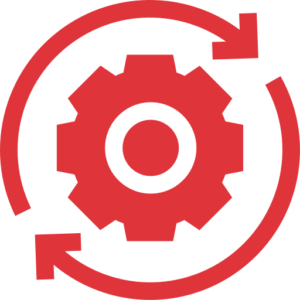 Automate repetitive communication tasks.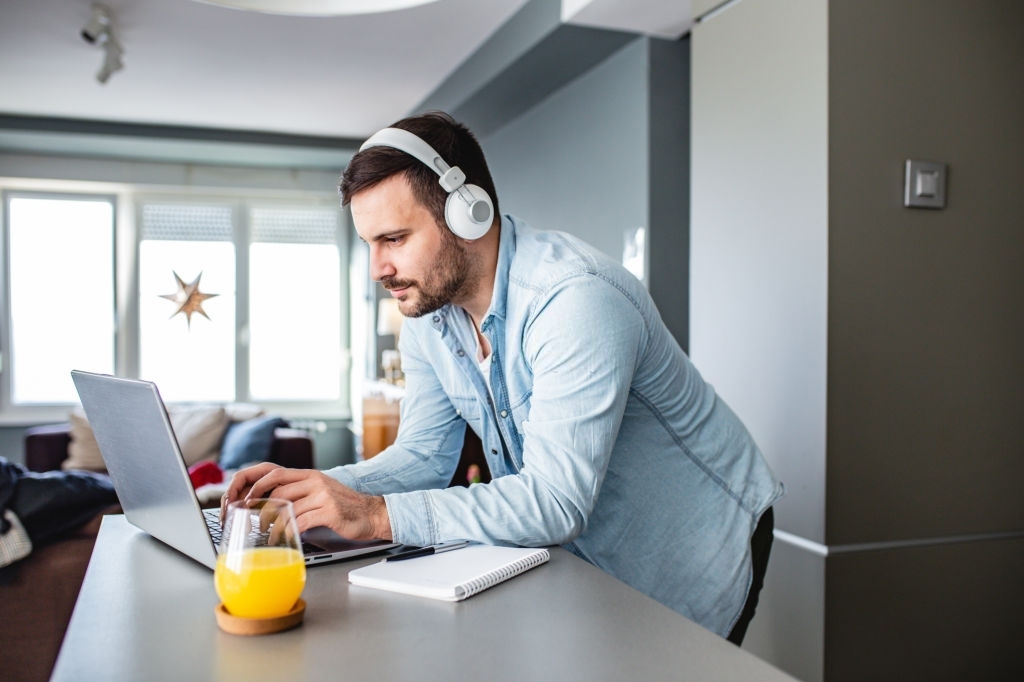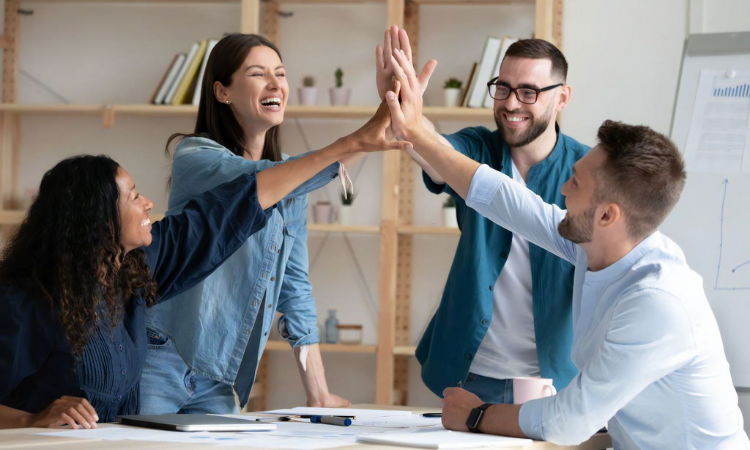 ENGAGEMENT IS THE KEY TO SUCCESS
Provide an excellent customer experience
Enhance your customer experience by deploying native voice, digital channels, comprehensive omnichannel support, intelligent routing, smart IVR, AI bot, and workforce engagement software solutions, all in one single integrated platform.
Present your customers a seamless omnichannel experience with voice, video, and digital platforms. Implement omnichannel routing and retain conversation history.
Workforce Engagement Management
Integrate Workforce Engagement Management to empower your workforce. With an intuitive solution, you can forecast, manage, monitor, schedule, and report your agent's performance.
Boost your customer engagement by integrating video capabilities into your contact center.
Implement AI solutions that precisely match your business needs. Deploy a chatbot, virtual agent, or agent help to enhance your agents and provide an exceptional customer experience.
YOUR AGENTS ARE AMAZING
Enrich agent experiences to empower your staff
Focus on providing easy-to-use cloud call center software and information to your call center agents in order to enhance efficiency and provide a positive customer experience.
Provide agents with a unified interface for an omnichannel experience. Eradicate the need for agents to switch between applications as they serve customers via voice and digital channels.
Allow agents to seamlessly perform all omnichannel engagements through a single window. Provide all the necessary information when and where it is required to enhance outcomes when agents interact with customers.
Get real-time information of agent interactions across multiple communication channels to enable on-the-spot training.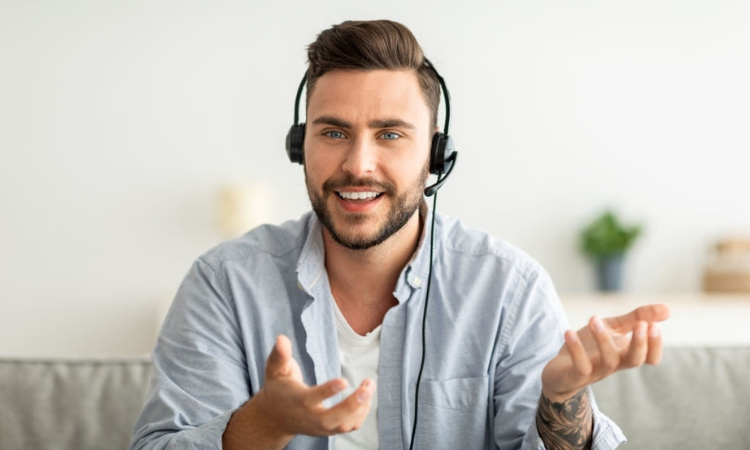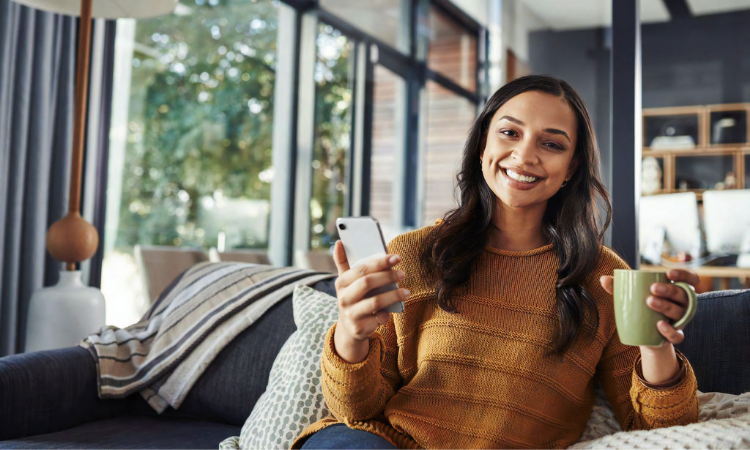 A TRUSTED PLATFORM
Ease with the most versatile and reliable call center software available
Topaz Invoqe Call Center Software provides reliability, global reach, and instantaneous scalability.
Integrate Topaz Invoqe Solutions seamlessly and customized the transition procedure in days or weeks.
A TECHNOLOGY THAT WORKS FOR YOU

Improve your productivity by leveraging an open platform with flexible integrations
Integrate apps into your digital transformation strategy for a seamless experience.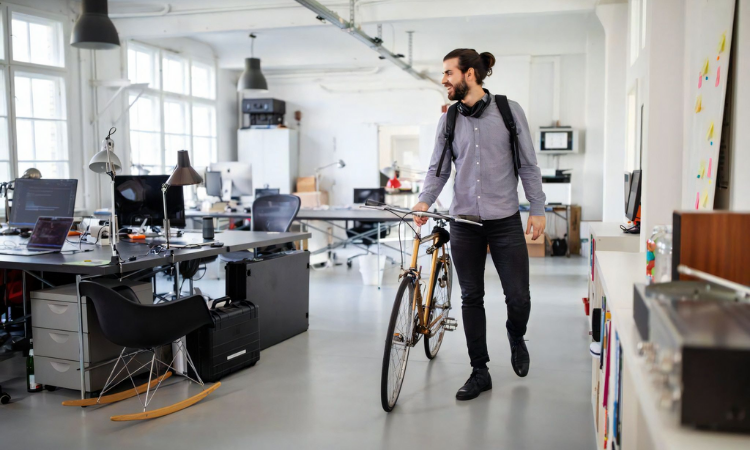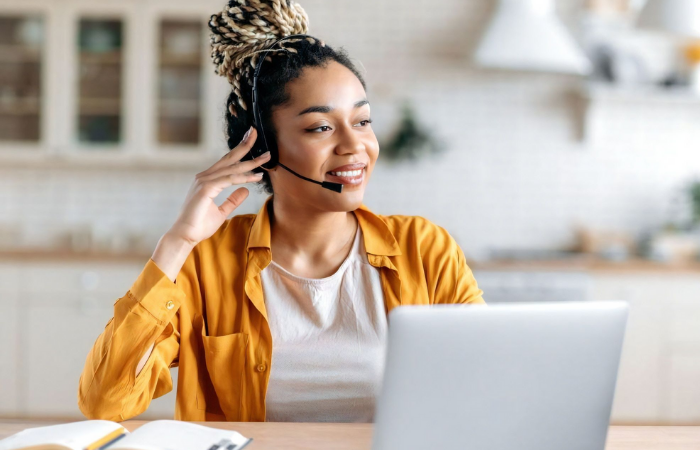 Invoqe
Transform your Contact Center by moving to Topaz Invoqe
Create a composable customer experience with native omnichannel and video call capabilities offered on the most compatible contact center platform.